Contents
Diary Dates
ELC and Primary School
April

Wednesday 13
College Tour - ELC-Year 6, 9.15am

Thursday 14

Maundy Thursday
Term 1 concludes, Primary School students dismissed at 1pm


May

Wednesday 4
Term 2 commences
Friday 6
Mother's Day Breakfast, 7.45am
Mother's Day Market Stall, 2.45pm

Wednesday 18

P&F Meeting, 6pm-7.30pm in G67 (Winchester Street Hub)
Thursday 26
Class Connector Meeting (formerly Year Level Coordinators), 9am-10am at Damien on Fisher, Living Choice
Middle and Senior School
April



Tuesday 12

College Tour - Years 7-12, 9.15am

Thursday 14

Maundy Thursday
Term 1 concludes, Middle and Senior School students dismissed at 1pm



May

Tuesday 3
Year 7-12 Parent/Teacher Interviews
Wednesday 4
Term 2 commences
Friday 6
Mother's Day Breakfast
Thursday 12

Year 7-12 Parent/Teacher Interviews

Wednesday 18
P&F Meeting, 6pm-7.30pm in G67 (Winchester Street Hub)
Friday 27
Year 12 Formal
---
Lost Property Reminder
There are many items in the Middle and Senior School Lost Property that need to be claimed. Students who have misplaced any items are asked to speak with staff at the Student Services Office (SSO).
Any items that remain in Lost Property (excluding keys and membership cards) at the end of Term 1 (Thursday 14 April) will be donated to a charity.
We ask you to please label all items. If the SSO receives a named item to Lost Property, it will be returned to the student.
Renee Champion
Student Services Officer
---
The School Shop
General trading – no appointment required. Physical distancing rules still apply. We thank you for your patience during this time.
Mondays: 8am - 4pm
Wednesdays: 12.30pm - 4pm
Thursdays: 12.30pm - 6pm
The last day of general trading for Term 1 is Thursday 14 April.
School Holiday Opening
Thursday 28 April: 12.30pm-6pm
Friday 29 April: 12.30pm-4pm
Monday 2 May: 8am-4pm
Tuesday 3 May: 12.30pm-4pm
Wednesday 4 May: 8am-4pm (Term 2 - back to school)
Email orders are also welcome and purchases may be collected from The School Shop during opening hours. Please email: schoolshop@concordia.sa.edu.au and include:
your child's name and year level
size
your contact details
The School Shop staff will contact you for payment and advise when your order is available to collect.

The School Shop staff can be contacted on the direct phone line during opening hours – 8291 9302.

Secondhand Clothing
If you have uniforms you no longer need, they may be donated or sold on consignment in The School Shop (click to download a secondhand uniforms consignment form).
Please note:
Blazers and winter skirts/pinafores must be dry cleaned with a receipt attached.
Jumpers must be washed using a wool wash detergent.
All other items must be in good condition, stains removed, washed and ironed ready for sale.
Summer hats must be hand washed.
Any uniform items in need of repair e.g. broken zips, seams unstitched, missing buttons, etc. must be repaired prior to acceptance for sale. Buttons are sold in The School Shop.
Garments presented on hangers are preferred.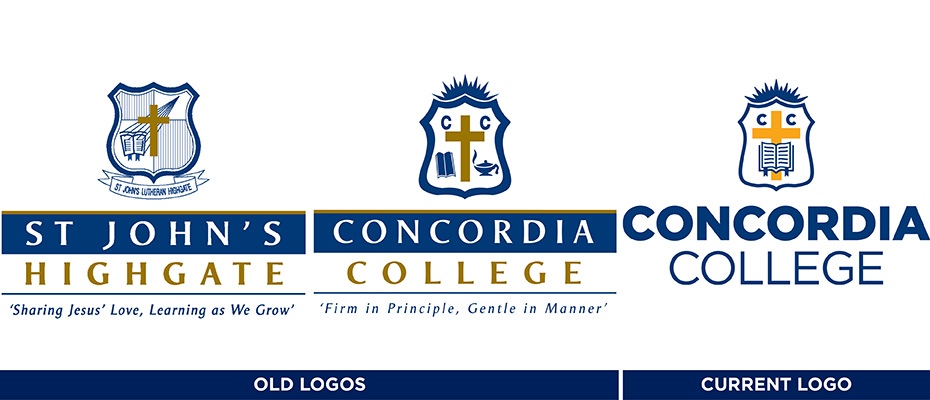 ---
Public Notices & Events
---