ELC and Primary School Non-Uniform 'Pyjama/Comfy Clothes' Day
Our students have had a wonderful term, achieving many milestones and coping with the wintry weather. To celebrate, the ELC and Primary School will be having a casual day tomorrow!
When: Friday 24 June
What to wear: Pyjamas or casual, comfy clothes
What to bring: An extra pair of shoes for outside play if you are wearing your slippers or ugg boots to school
---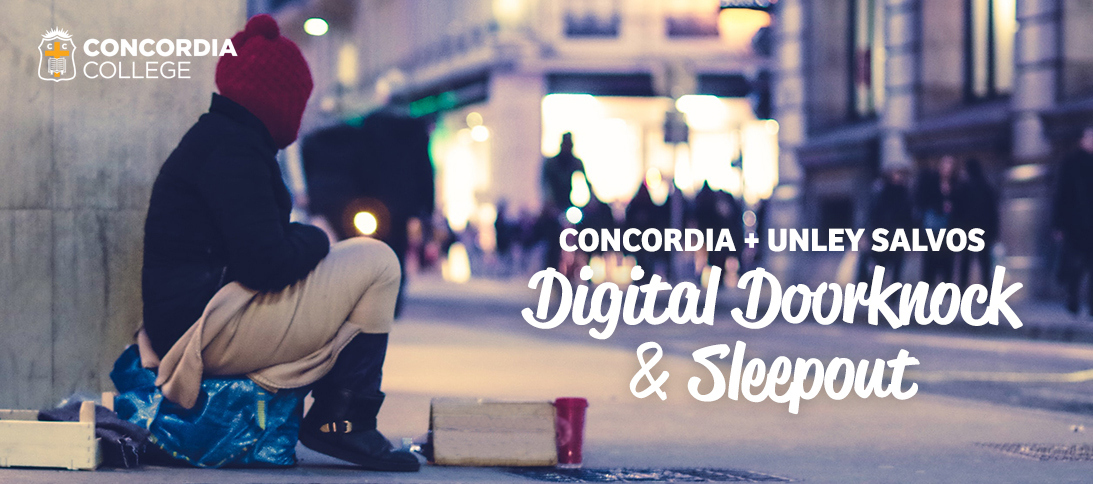 Middle and Senior School Non-Uniform Day
With our Student Leaders sleeping rough this Friday night for the Salvos Digital Doorknock and Sleepout, we are keen to support their fundraising efforts through a non-uniform day.
When: Friday 24 June
What to wear: Casual clothes, which may include an item purchased from a Salvos store
What to bring: $2 donation to The Salvation Army Red Shield Appeal*
* If you would like to make a donation to this cause in addition to the non-uniform day, please visit the Concordia team's fundraising page.
We are looking forward to a great day tomorrow!