The Concordia Pedal Prix team returned to Murray Bridge at the end of Week 9 to compete in the 24-hour race for the first time in two years. The weekend was highly successful both on and off track as our four teams with their families set up a community camp for the weekend of racing.
Friday night practice brought wet conditions and a couple of major breakdowns; however, the weather soon passed, allowing for some ideal dry conditions for the main race on Saturday and Sunday. The race ran smoothly for most teams but the bumpy surfaces and technical corners around the track left our trikes a little battered and bruised against the field of 136 trikes. With some clever engineering and lots of tape from the support crew we were able to fix most problems and keep our teams moving.
Our all-girls team made up of a small group of girls worked tirelessly to finish in fourth position, while our Middle School boys' team made up of only seven riders rode with enthusiasm and consistency to finish in 18th position. Our two Senior School trikes battled it out over the entire weekend, bringing excellent exergy to their changeovers and pushing the limits to ride nearly one-hour stints to have Concorde chase down and finish in fifth position. Veloci, our Year 12 team, finished 11th, bringing an end to their racing time at Concordia after a period of six years of commitment.
In total, our teams combined travelled over 3000km in 24 hours, which is equivalent to driving from Darwin to Adelaide. The whole team are very proud of their efforts over the season. Congratulations to the all-girls team on finishing second in their category for the series for 2022.
We would like to thank all the students, parents and staff who assisted in making the event run so successfully in a range of roles. It's an enormous weekend of racing. We can't wait to do it all again in 2023. Nominations open in Term 4.
Results:
| | | | | | |
| --- | --- | --- | --- | --- | --- |
| Trike | Category | Position | Overall Position | Laps | Series Result |
| Shockwave | All Female S2 | 4th / 5 | 98th / 136 | 381 (647.8km) | 2nd |
| Matrix | Middle School S2 | 18th / 32 | 92nd /136 | 390 (663km) | 10th |
| Concorde | Senior School S3 | 5th / 51 | 25th / 136 | 506 (860.2km) | 7th |
| Veloci | Senior School S3 | 11th / 51 | 35th / 136 | 491 (834km) | 11th |
| | | | | 1768 (3005.6km) | |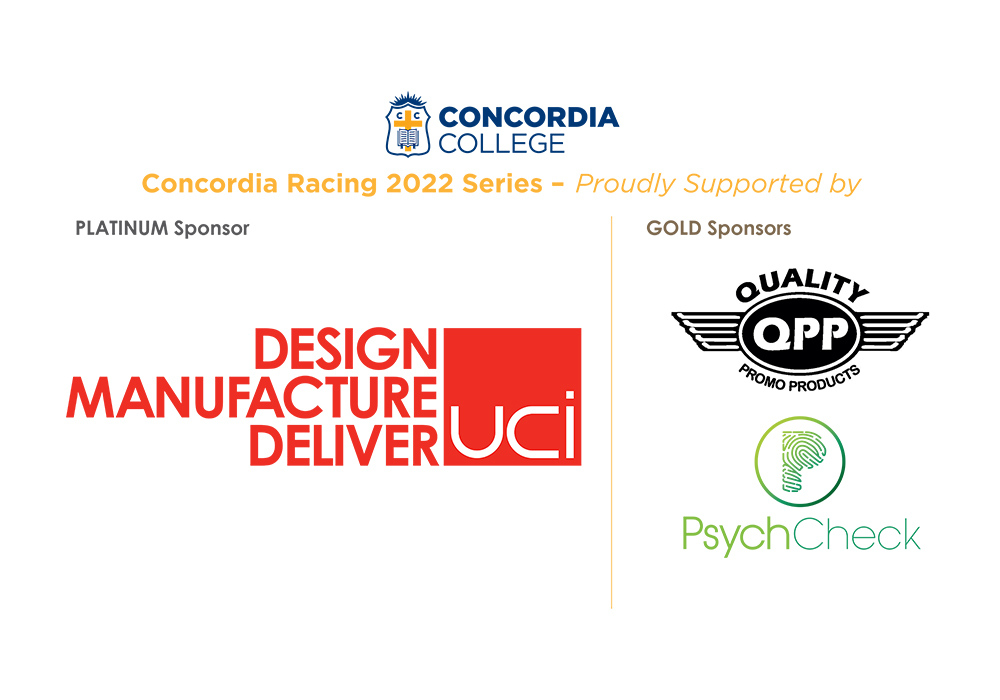 Matthew Smart
Pedal Prix Coordinator