St John's Campus Updates
The final phase of stage two of the Masterplan is nearing completion. The Activity Hall – "Wirrkuta Trukku " is scheduled to be completed by Friday 11 August. This beautiful new facility will house:
Campus Activity Hall incorporating one multiuse undercover court
OSHC area and offices
Kitchen facilities
Art Room
Sports offices
Student toilets and change rooms
This much-anticipated facility will enhance learning at the St John's Campus and be utilised by all students. The multipurpose activity hall will provide a much-needed area for Assemblies, Chapels and student performances as well as an undercover sporting area adjoining the oval and playgrounds.
St John's Campus OSHC will move to their final location and have modern facilities to support this valuable service.
This completes a massive development and refurbishment at St John's Campus – from ELC to Year 6 – enhancing all teaching and learning areas, increasing the capacity at ELC and providing facilities to accommodate triple streaming of St Johns Campus.
The staff and students from ELC to Year 6 are loving the improved facilities which provide access to indoor and outdoor areas.
Concordia Campus Updates
The new Gymnasium will also be completed by the end of August. Further landscaping and playground equipment will complete the whole project in September.
This exciting development will provide the College with two full-sized courts and associated change rooms, three learning areas, a weights room and movement to music room, staff preparation room and café. The increased natural light, modern equipment and aesthetic views over the oval are features of the new facility. It will also provide PE staff and students with more flexibility in their PE learning program.
The College welcomes the opportunity to host a range of College events in this large undercover space and interest is also growing for out of hours use by a number of sporting codes.
At the last Board meeting, the College approved the naming of the new Gymnasium to be "Fortiter." Its Latin meaning is 'strong, firm, strength' and it is also taken from the College motto 'Fortiter in Re, Suaviter in Modo'. Thank you to the many who submitted names for consideration.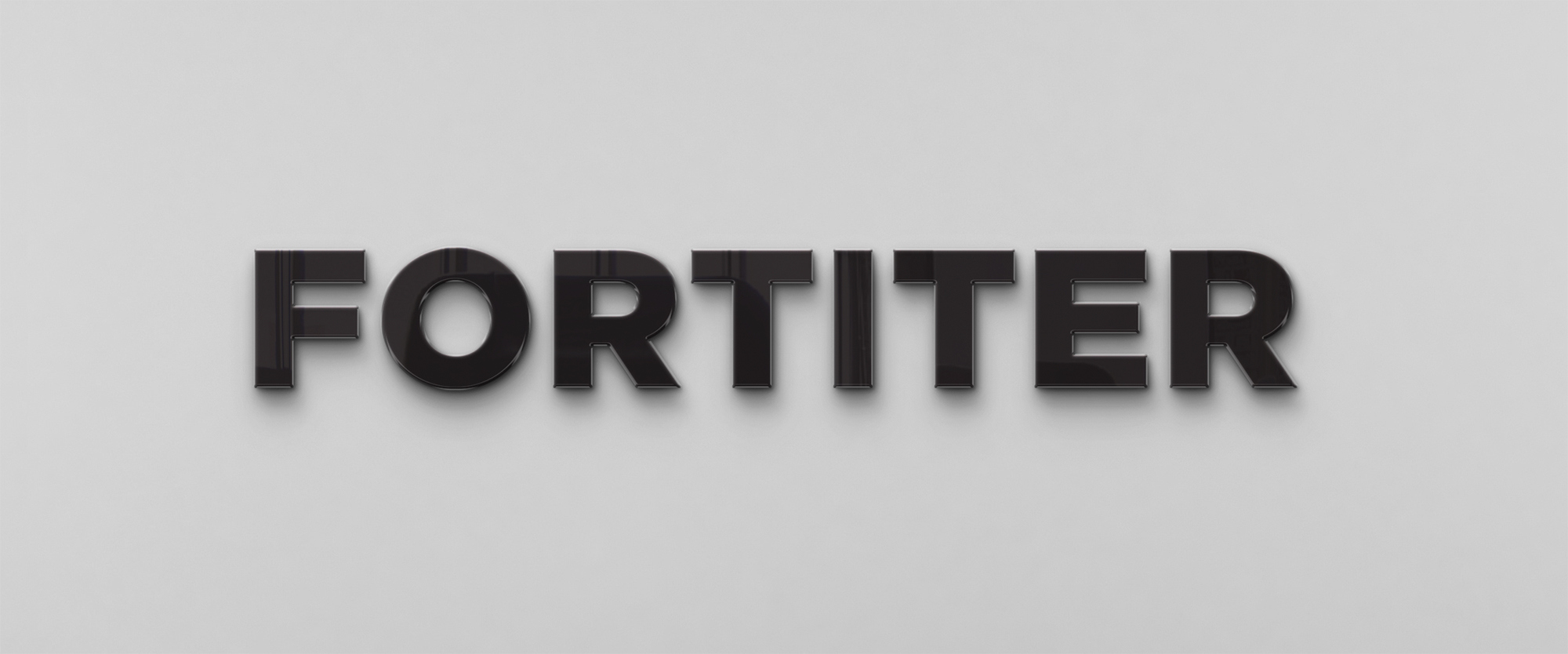 The College community now looks forward to the official opening of the buildings and our community event on Friday 15 September.
Thanks to Brown Falconer Architects, Sarah Constructions and associated consultants along with the South Australian Financing Authority who have made this vision a reality.
Mick Hoopmann
Director of Business Operations